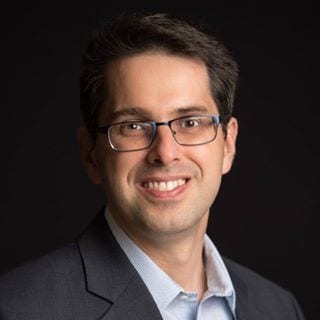 Do GMOs Cause Autism: Evidence From Somewhere
How is scientific knowledge communicated to and received by the public at large? Most of the time such knowledge is communicated through intermediaries, and the accuracy of that knowledge is often lost or distorted in translation. This manuscript traces the assertion that consumption of GMOs causes autism from original research to final public claim. Like a game of telephone, the message at the end has little to do with its original source, and this manuscript explores the misinterpretations and their potential impact on public policy.
Do From Science to Society: Anti-GMOs, Anti-Vaccines, and the Metamorphosis of Social Movements
Amongst groups that denounce mainstream science on these issues, the causes of autism and the consequences of GMOs appear to be broad and diverse. Yet there is emerging evidence that the movement opposing GMOs, and advocates that oppose use of vaccines,  appear to be finding common ground. Both groups have a deep suspicion of large corporations. Both groups have a predisposition for 'natural' alternatives to conventional products.  Both groups also mistrust mainstream science, discounting contrary established scientific studies and countering with their own questionable research. This article will examine the possibility of the merging of these social movements, and what consequences may lie ahead for GMOs, vaccinations, and scientific innovations generally.
By Robert C. Bird, Professor of Business Law and Eversource Energy Chair in Business Ethics, Department of Marketing, UConn School of Business